The background
Hi, we're Samina and Jen. thekitespot.com was born out of our passion for teaching kiteboarding and travelling around the globe. It is fuelled by our desire to improve the experiences for people going to various amazing destinations to enjoy their favourite kite sport.
Our experiences as senior kiteboarding instructors, travelling the world and meeting lots of kiters worldwide taught us that arranging kite travel isn't as simple as it could be and it's easy to get lost in the search for your perfect kite trip. Furthermore, we wanted to provide free knowledge for everyone that wants to improve their kitesurfing skills and learn more about the sports related to kitesurfing.
Our Dream
We've made it our mission to take the hard work and hours of searching to finding a kite-holiday destination or school and make it accessible to everyone. We want to overcome the struggle shared by kiters, new and experienced, in finding new places to kite when they didn't know where to start their search and want to provide better, more affordable advertising options to the kite businesses who wish to market themselves worldwide.
We created thekitespot.com to be an information hub for all kitesurfers and those taking their first steps to participate in this sport. We want to simplify the search and help people who are looking for destination and services information by providing free and detailed location guides inside an interactive kitesports specific database and help them connect with the kitesports related business who offer services in those locations.
Imagine using specific search tools to find your ideal kiteboarding destination, being able to compare locations and services through detailed location descriptions and ratings and reviews written by kiters like you. Also, quickly finding a business to suit your needs through their detailed advertising profiles; this is what thekitespot.com is all about.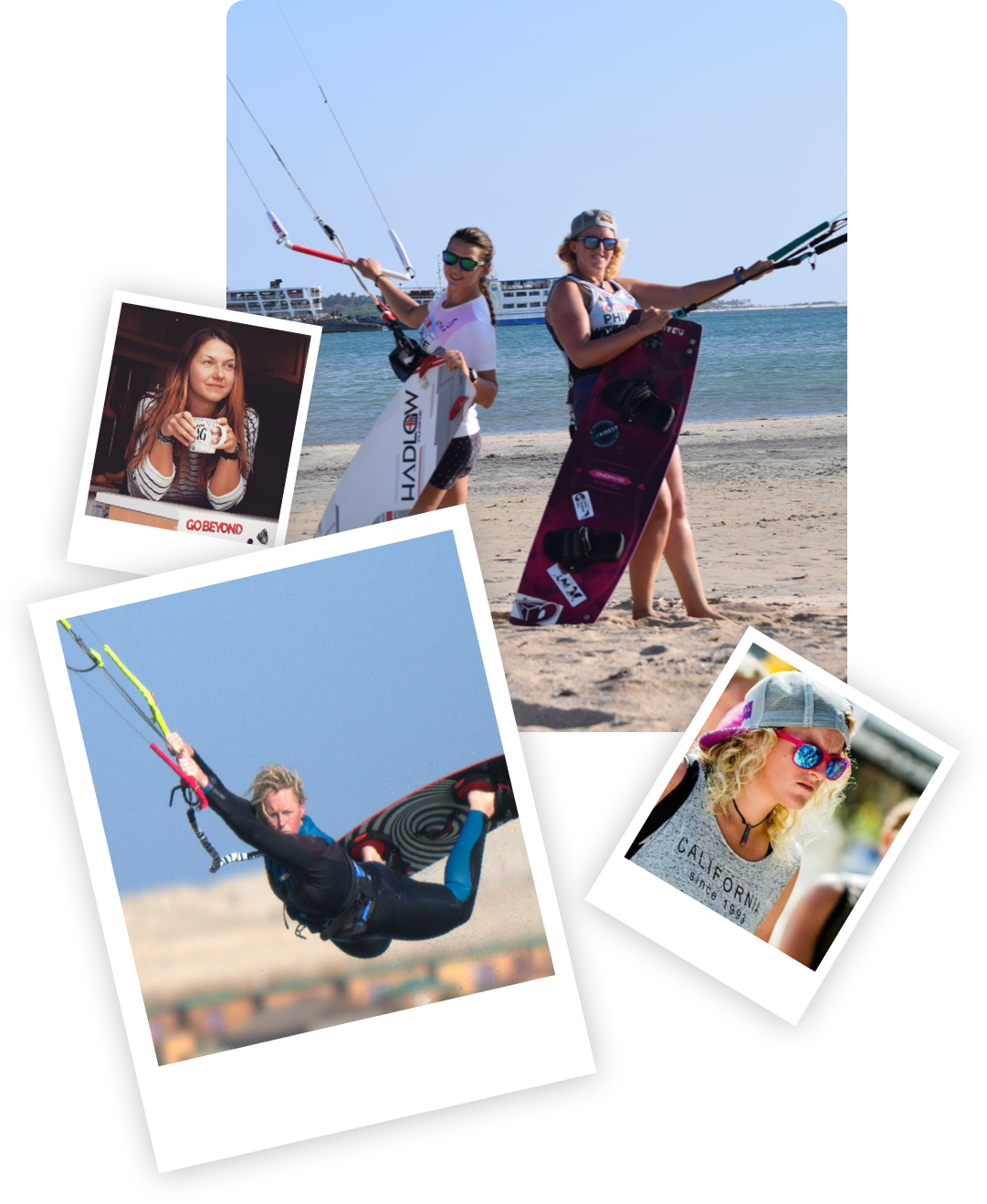 The Future
Our dream doesn't stop here. We're aspiring to make thekitepot.com develop and grow every day, and we won't stop trying to provide a better service for you. Amongst our goals, we aim to improve user account functionality so that you can share even more of your kiting stoke with your friends. We are working hard to introduce new ways for you to collaborate with local kitesurfers and business, making it easy for you to make travel plans to that destination and share your experience with the world.
New locations, big and small, will be added to the website as we grow, together with more knowledge centre articles for you to browse and learn more about this ever-evolving industry.
So, keep an eye on this space and get in touch with us if you think you have some ideas on how we could make this platform even better.